C&R Forwarding Agency Sdn. Bhd
About C & R Forwarding Agency
We have been providing forwarding services 1994. As at present, we have a stronghold team of 15 experienced and diligent staff to ensure that the services that we provide are nothing less than excellent. C & R Forwarding Agency Sdn. Bhd.  was founded on the strength and dedication of Mr. R.K.Maniam and has grown from strength to strength and incorporated the best external professionals with family integrity and pride.
Mr. R.K. Maniam started his career in this industry in the early of 1960 as an office boy, and he decided to operate his own business as customs clearance agent in 1980.  He continued his success and developed a family business in bonded transportation in year 2001.
"I've come to realize that service is important and once you are able to develop your clients' trust and confidence, they won't mind giving business to you." R.K.Maniam . 24th September 2001. The Star )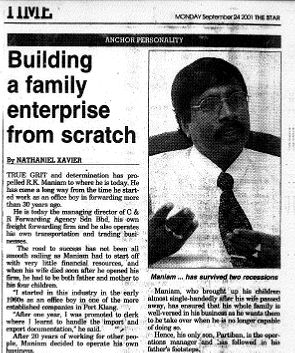 Why choose C & R Forwarding Agency Sdn.Bhd.? Because we have all the below services and we ensure your cargo is delivered safely to the intended destination.
OVER 4 DECADES OF EXPERIENCE
We are in the custom clearance field for long good years.
We come for consultation at any available time to assist.
We are on-call on weekdays and weekends.
With long years of service, we have good relationship with customs officers
at all available ports.
We are using Mobile Force Declaration system, for a user friendly approach.
We have highly experienced and trained team that will work hand-in hand with customers to handle all types of cargo.
PASSION TOWARDS WORK & COMMITTED TO JOB
Our team of expert and dedicated staff are passionate in their work and committed to the job to serve our customers better.
Certification & Endorsement

Ministry of Health (FOSIM)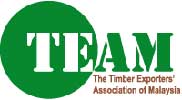 The Timber Exporters' Association of Malaysia

Kastam Diraja Malaysia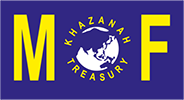 Ministry of Finance (MOF)

Malaysian Timber Industry Board

Airfreight Forwarders Association of Malaysia
our services and expertise are second to none
you can trust us for all your tranportation Needs