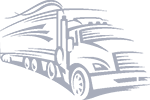 Reliable Delivery, Trusted & Dependable.
Our GOAL is to provide the best in transportation, logistics and warehousing services.
Welcome To RK World Resources Sdn. Bhd.
We cater to all your Transport Needs
RK World Resources Sdn. Bhd. have been established 21 years ago as a transportation services company that involved in forwarding, warehousing and cargo clearance as well as trading. In the recent decade, we have immersed in the new businesses so that we may provide a broader range of services to our much valued customers worldwide.
+603-31681380 (Hunting Line)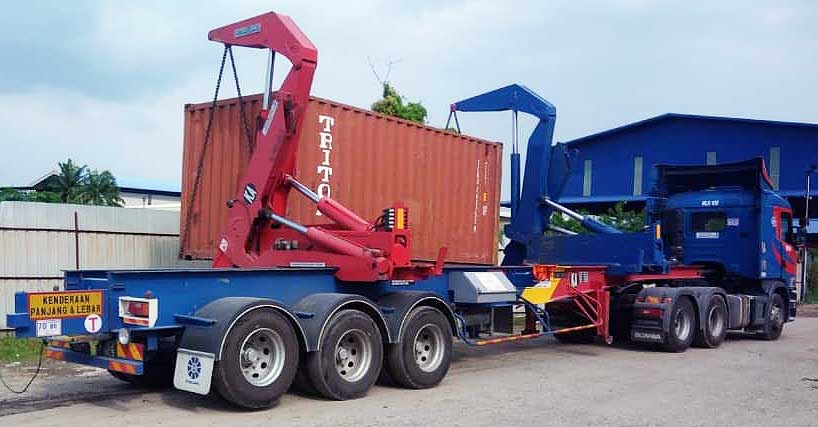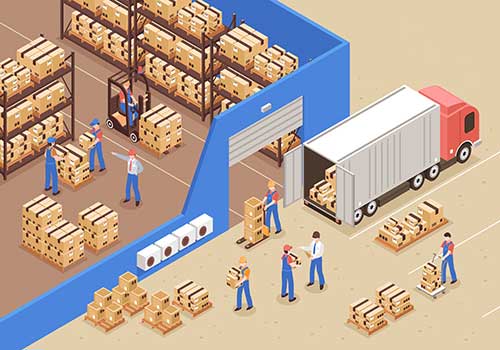 We have a wide range of vehicles to choose from our fleet to fit your cargo transportation needs, all of which are fuel-efficient and reliable. With our well-trained staff who share the same strong work ethic and  companies values, you will see the reason why we have maintained our reputation in the industry for years. 

Trucking
RK Resources Sdn Bhd provides trucking services regularly via its scheduled vehicles over Malaysia. With a fleet of over 20 trucks, we are able to meet your transportation needs, anytime, anywhere.

Forwarding Agency
We are a well established International Freight Forwarder company in Malaysia. Our primary services are air and sea (LCL & FCL), imports, exports, customs clearance and distribution.

Logistics/Warehousing Services
We are in the business of distribution of goods and deliver nationally. We offer logistics services inline with our customer's preferred shipment method.Our modern facilities ensure that we offer a secure and safe warehousing services. NOT SURE WHICH SOLUTION FITS YOUR BUSINESS NEEDS?
Our professional and experienced team is always at your service.