R.K. World Resources Sdn. Bhd. have been established 21 years ago as a transportation services company that involved in forwarding, warehousing and cargo clearance as well as trading. In the recent decade, we have immersed in the new businesses so that we may provide a broader range of services to our much valued customers worldwide.
R.K. World Resources Sdn.Bhd. was established in year 2001, and it is specialized in Bonded Trucking covering the entire Peninsular Malaysia.
R.K. World Resources  specializes in handling and delivery cargo with  :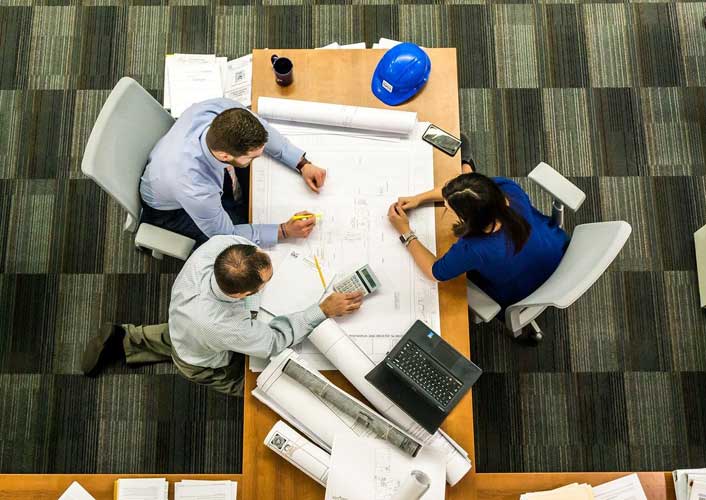 We provide the best Transportation service in the industry
R.K. World Resources Sdn.Bhd. has over 20 of heavy vehicles under its operational control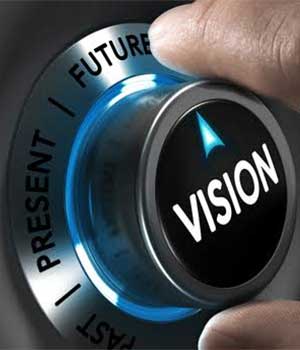 To excel in providing first-rated transportation service and total logistics services in the region.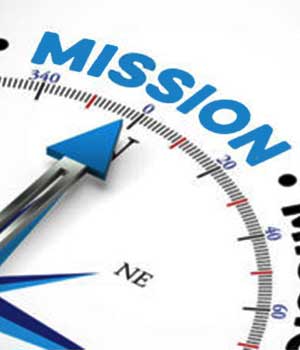 "Our service is our Product